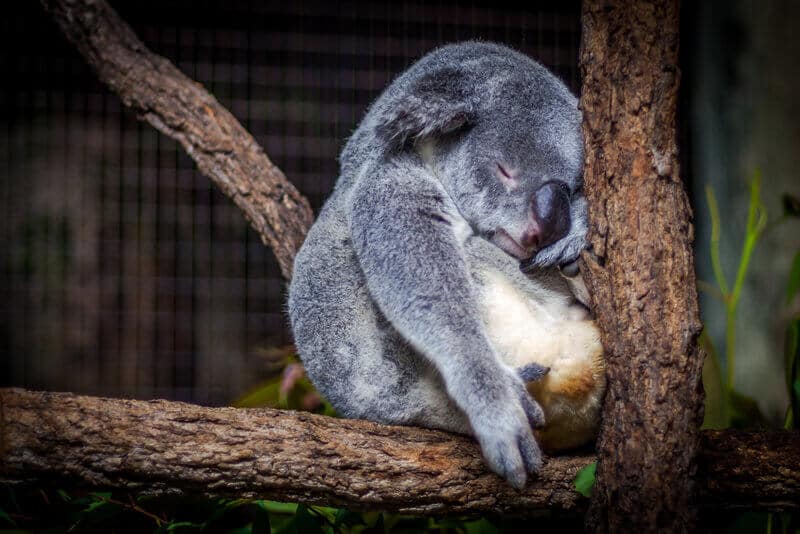 Learn how to improve your sleep with 7 actionable activities that you can implement immediately and in result, have a better life.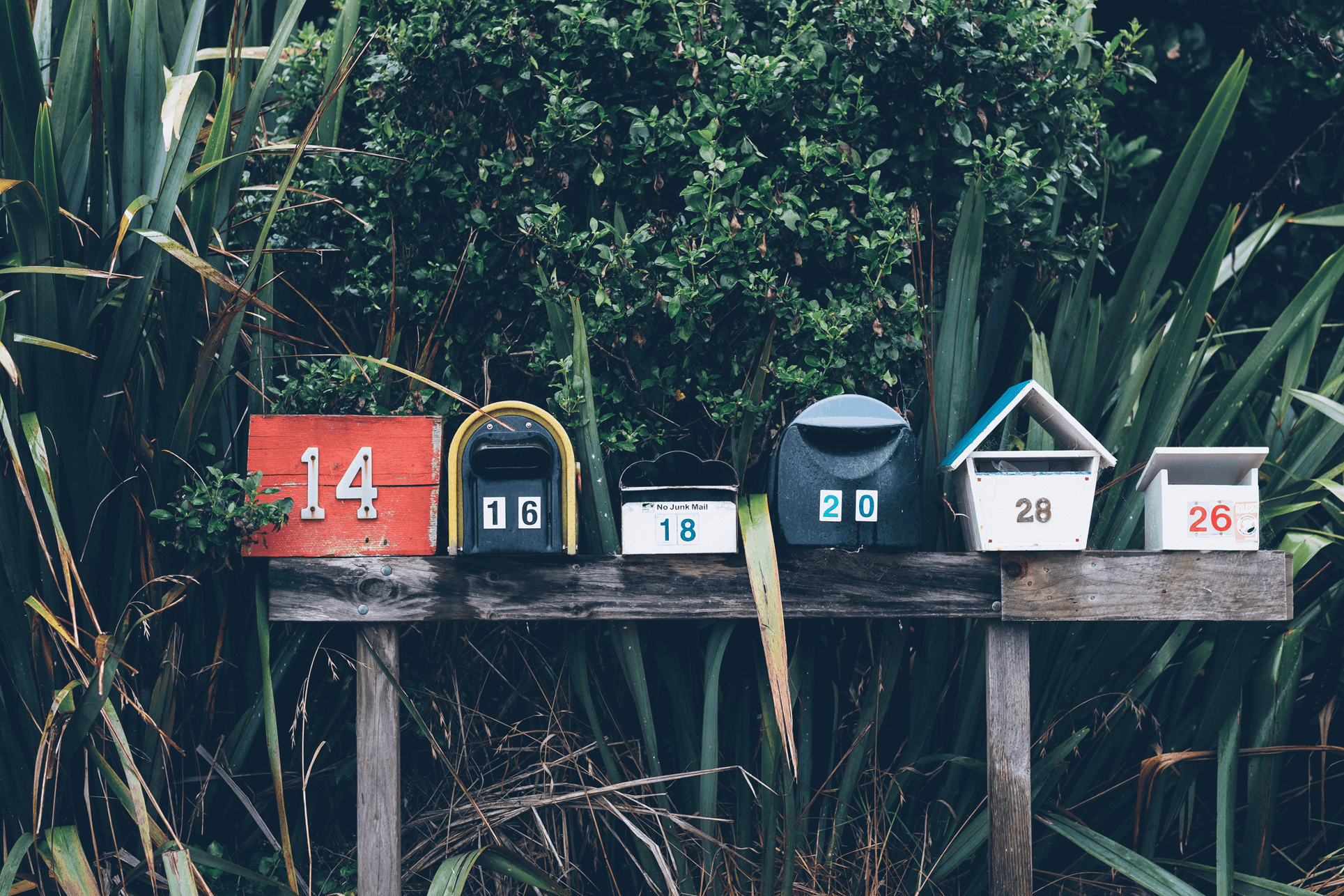 7 ways to spend less time in your email inbox, never miss an important email and get the email work you need doing quick and efficiently.
This is how I spend 30 minutes a day on my inbox vs. the 4 hours I used to spend.